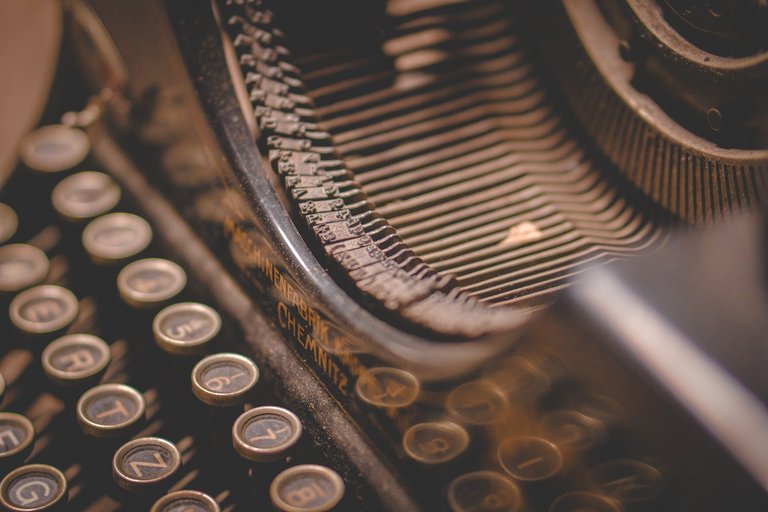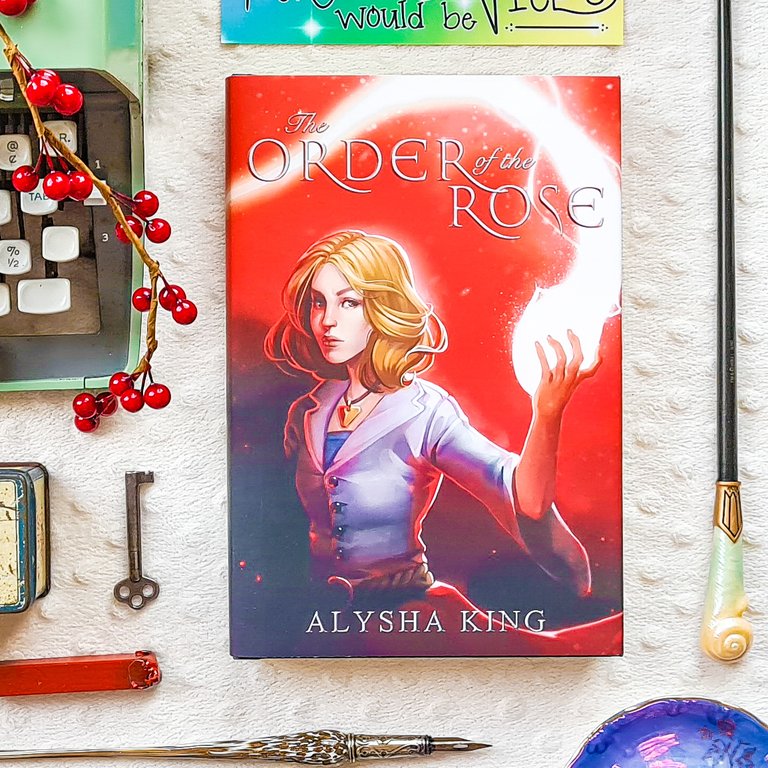 The Order of the Rose
THE ROSE CHRONICLES #1
An epic, magical fantasy about a young girl's struggles to save her family whilst trying to understand the power she never knew she possessed.
When Carey Lee discovers that not only is she a witch but also part of a rebel order, she figures it can't be any worse than the life from which she just escaped. Little is she prepared though for what lies ahead - an all-powerful empire and a murderous Empress, a seemingly impossible quest to rescue her family, and a power so dark that Carey begins to doubt her very existence.
Set between two realms, this, the Common Realm, and a realm of magic, Carey and her friends, Kat Lawrence and Ji Binx, must battle the evil Empire that is bent on destroying them as they try desperately to restore peace to the magical world to which they belong.
For lovers of fantasy adventure with a dark streak, The Order of the Rose delivers twists, friendship, betrayal, and adventure in strides.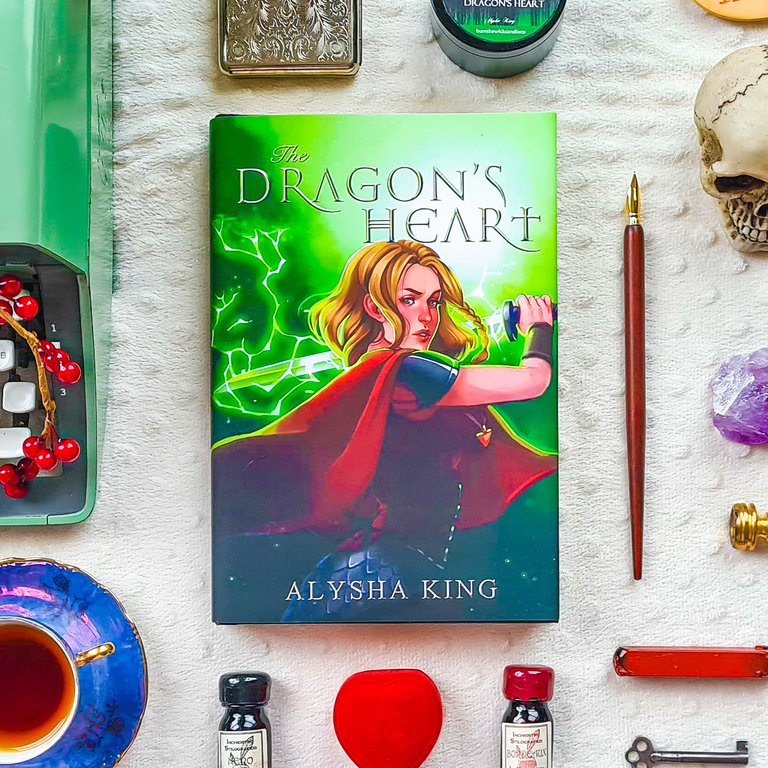 The Dragon's Heart
THE ROSE CHRONICLES #2
A prophecy fulfilled. An empire defeated. The Order victorious.
If only it were true.
A darkness looms and Carey Lee finds herself being drawn back into danger. Bound by the whims of a powerful man determined to procure her magic for his own, the odds are firmly stacked against her. Yet Carey must fight to stop him before he carried out his devious plans... Or risk losing everything.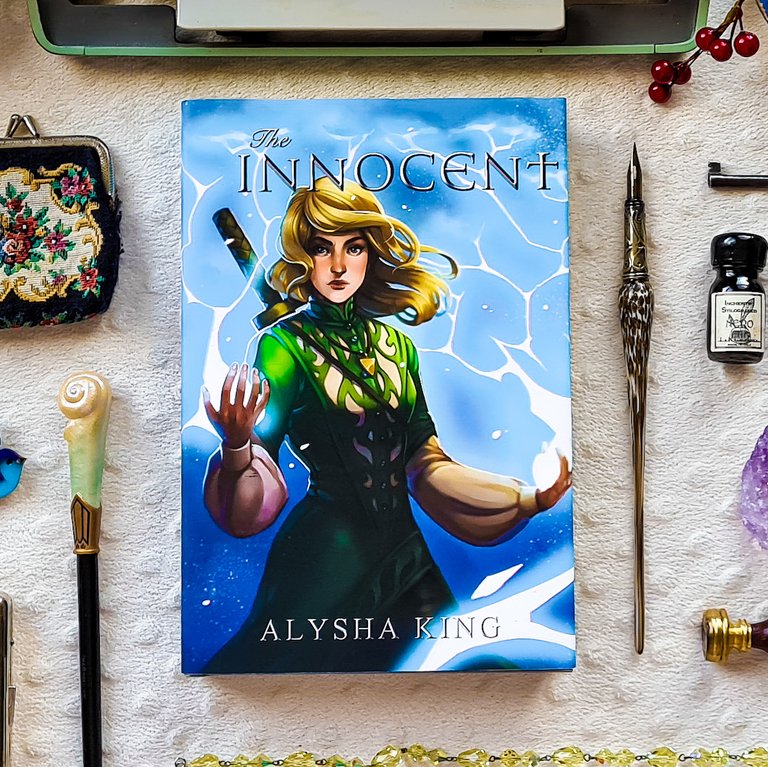 The Innocent
THE ROSE CHRONICLES #3
"Courage..."
Determined to stop Saar from enacting his nefarious plans, Carey is faced with an impossible choice. With darkness pressing in on all sides, the question is this - what is she willing to sacrifice in order to win?